Hello.
la.state.us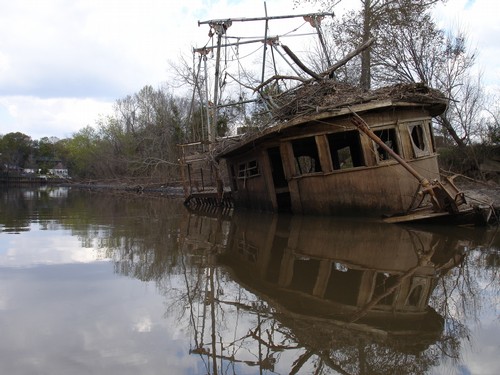 Went home to visit my grandparents about three weeks ago. My family is still a bit nutty in ways the internet shouldn't know about, which is good I suppose.
madrid
One word: roller coaster. (Using the definition for dictionary I convinced myself that any dictionary entry is a word.) I must now try the roller coasters here in Barcelona.
I dig on Madrid. Its parks are rich and wild. Barcelona's are dry echos of what parks might be. Madrid's cemetery is striking. Some vizconde is entombed in a temple: "assassinated by the marxist hordes" the inscription.
work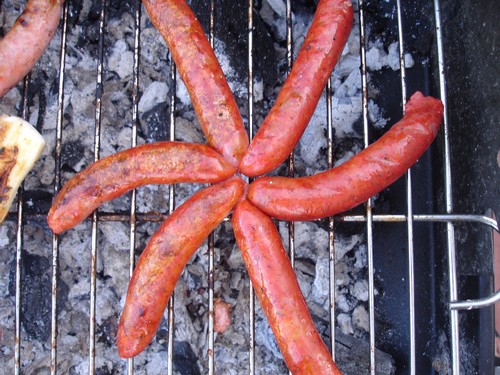 Going OK, about to finish a development cycle. I've gone down to working 3 days a week so hopefully I'll have more time to poke on other hacking projects.
One response
Comments are closed.