bike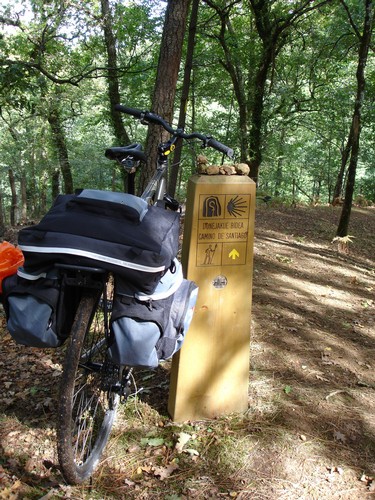 Just finished a most excellent trans-spain bike trip, starting from France, heading along the northern coast of Spain, cutting in across the mountains in Asturias, ending in the northwestern state of Galicia.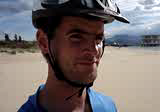 I kept a dorky videolog of the trip as well; click the above for a playlist file containing about 25 short clips I recorded with my digital camera. It's about 20-30 minutes in total, and about 35 megabytes. Older (more than a month ago) GStreamer+totem should play it fine; if you have trouble viewing the files, maybe try a different player (mplayer for example). Or alternately here's the directory with the movie files.
US
After just getting back to BCN on Monday morning ("why yes I am freshly showered"), time to move again! Tomorrow I fly to the US for a wedding and to hang out with friends. Nothing like an airplane for some good hack time.