riches, poverty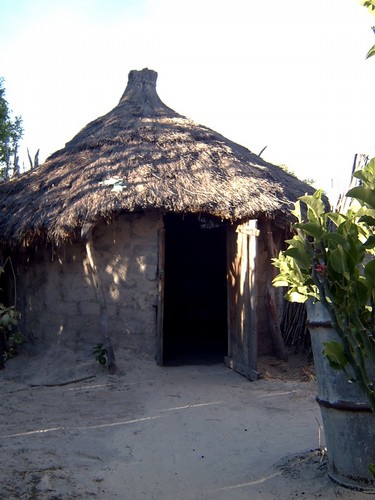 How many times have you heard the phrase, "the poorest of the poor, those that live on less than a dollar a day"?
I am tired of it.
You can grow your own food, and they call you "poor". Or you can buy transgenic, pesticide-laced, flavorless tomatoes at the store, and they call you "rich".
Poverty and riches do exist, but they have nothing to do with dollars.
hack reading
Fast and Effective Procedure Inlining, by Oscar Waddell and Kent Dybvig.
Great, great paper. It could be my ignorance, but I never realized that copy propagation, dead code elimination, constant folding, and procedure inlining were all the same operation.
I think I'm going to implement their algorithm soon. It should be straightforward, given that the new high-level intermediate language that I'm working on for Guile is basically the same as their language.